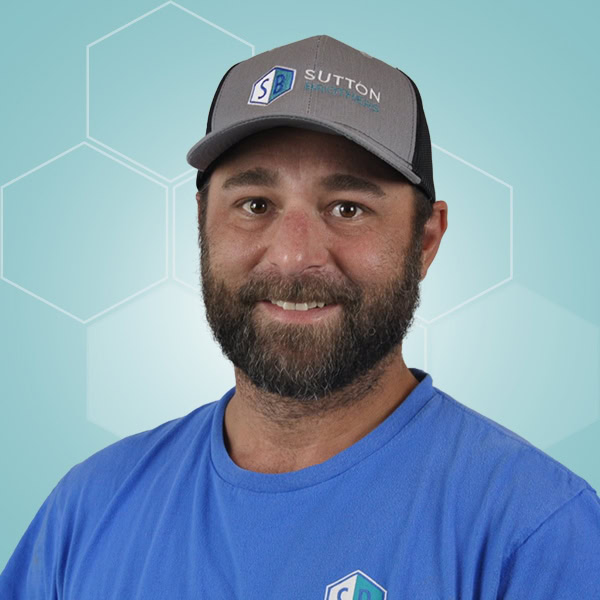 Anthony K
Plumbing Technician
Plumbing Maintenance in Winston-Salem, NC 27103
"Anthony was great! He explained everything well, was professional & friendly. Everyone should be as lucky to have an employee like him!"
- Kristina T.
Plumbing Repair in Clemmons, NC 27012
"Anthony did a great job for us, I thought the price was high but we are happy with the work."
- Freedom W.
Plumbing Repair in Winston-Salem, NC 27104
"Great job! Anthony was very knowledgeable and thorough. He explained things at each step and did a great job on repair of frozen water input lines and cleaned up thoroughly after completion of repair. Would highly recommend!"
- Pamela D.
Water Heater Repair in Winston-Salem, NC 27127
"He was great! Went above and beyond to fix issue"
- Paul s.
Water Heater Repair in Walkertown, NC 27051
"Anthony was outstanding, going above and beyond to not just determine the source of our water issues. He also provided several options for repair and ensured the repairs were done right! Totally recommend Sutton Brothers!!!"
- Chris B.
Plumbing Repair in Kernersville, NC 28284
"Great Service as always"
- Jenne G.
Plumbing Repair in Other, NC 27052
"Fast and knowledgeable Anthony got in found the problem fast and didn't try to upsell me. Did a great job and I'll be using Sutton Bros again when I need them."
- Billy S.
Plumbing Maintenance in Randleman, NC 27317
"I had another plumbing company do an inspection for my house and they did not catch any of the issues Anthony did. I was able to see the issues myself or via photos so I knew they needed attention. I am very glad I signed up for the yearly inspection so this things could be caught and fixed before they became worse. Anthony did a thorough job, was very professional and friendly as well."
- Margaret S.