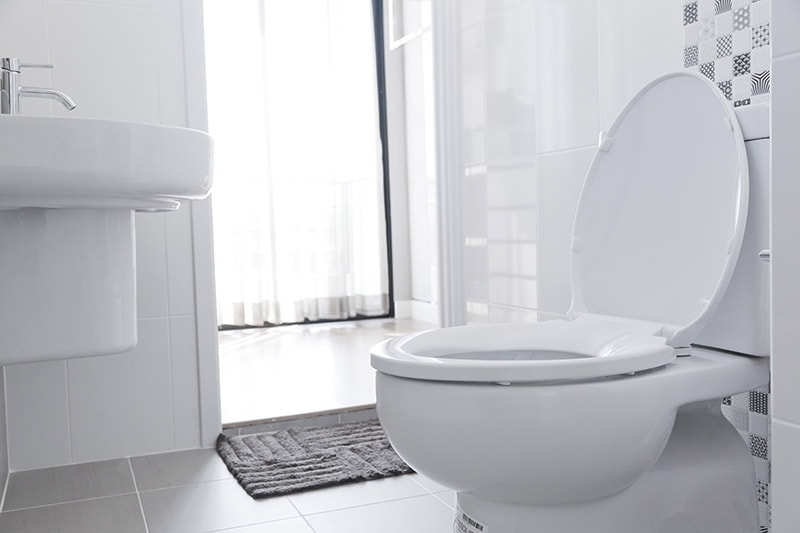 In general, toilets are quite durable and resilient, capable of lasting a long time. It's not uncommon to find a toilet that is several decades old, especially inside older homes or buildings. However, just because a toilet is functioning doesn't necessarily mean it's the best toilet for your bathroom. The true life of your toilet depends on when you decide you want a new one.
While Sutton Brothers Heating, Cooling and Plumbing in Kernersville, NC, can help fix and extend the life of your toilet, the following are some signs that it may be on life support.
Cracks or Leaks
While you might be able to repair small, hairline cracks with epoxy, larger cracks can lead to leaks or otherwise make your toilet uncomfortable to use.
Cracks can form in your toilet in several ways, including the following:
Extreme temperature changes
Age
Impact
Accidents while making repairs
Any significant crack will be impossible to completely erase. Cracks in your toilet should be a sign to start looking for a new toilet.
Frequent Clogs or Need for Repairs
The effectiveness of older toilets will break down over time. If you are finding that you constantly have to undo clogs, or you're frequently dealing with other toilet issues, then it may cost less to replace the toilet rather than always having it repaired.
It Looks Old and Outdated
Your style and decor preferences should certainly factor into how long to keep a toilet around. You're not going to want an old, discolored, outdated toilet in a freshly remodeled bathroom.
Modern toilets come in a variety of colors, styles and brands, including high-efficiency toilets that use minimal water. Upgrading your toilet comes with a variety of aesthetic and functional benefits.
Professional Service for All Plumbing, Heating and Cooling Needs
Sutton Brothers Heating, Cooling and Plumbing can repair and replace toilets and other fixtures in addition to working with water heaters and administering drain cleaning. Additionally, our team is experienced in heating and cooling services, including maintenance, repair and replacement work for air conditioners and furnaces.
Don't take on a DIY project you can't handle. Call the pros at Sutton Brothers Heating, Cooling and Plumbing in Kernersville today.