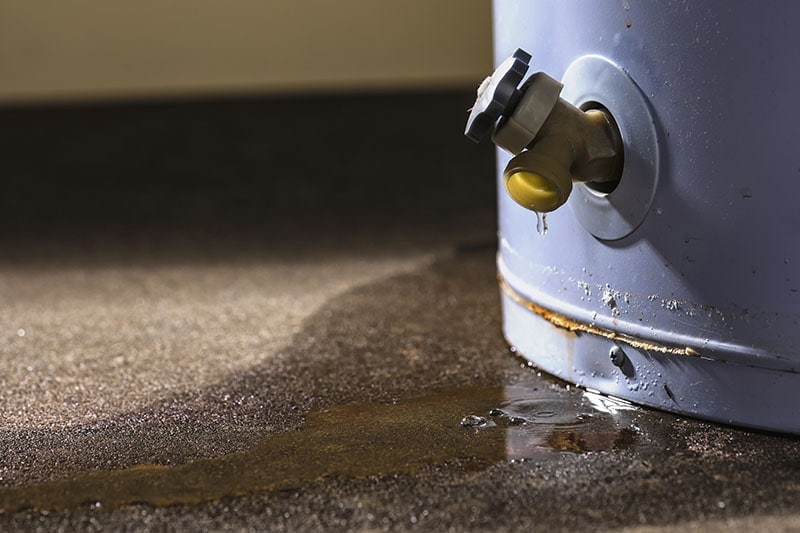 A common nightmare of many homeowners is that their hot water heater breaks and needs to be replaced or repaired. Some problems are worse than others. In some cases, your hot water heater can be repaired with an easy fix. Here are three common problems.
1. Scalding Hot Water
Your hot water heater can be heating the water to the point where it is scalding hot. This is extremely dangerous for obvious reasons. Your hot water heater will come preset at a certain temperature, but the thermostat may not be working properly. Some hot water heater thermostats do not have precision control. Thus, when the temperature is turned up to the top setting, the water may come out even hotter than the maximum temperature on the thermostat. Hot water heaters are not always predictable when it comes to temperature.
2. No Hot Water
The thermostat may break, and there can be no hot water. This is a more detailed repair but is less expensive than replacing the entire hot water heater. Another reason for a lack of hot water is that the heating elements may be broken. The heating element is easier and is a less expensive repair to make. However, diagnosing the problem requires some professional expertise.
3. Leaking Water
When your hot water heater is leaking, it may mean that you have a problem either with the plumbing connection or with the unit itself. A leak may mean that your hot water heater is corroded and susceptible to water coming out of the vulnerable parts of the unit. There may also be an issue with your temperature and pressure relief valve. The best-case scenario is that there is a problem with the inlet and outlet connection. This is an easy fix. Leaks must be addressed immediately because they only grow worse with time, and they can cause dangerous mold and mildew.
Sutton Brothers Heating, Cooling and Plumbing can diagnose and repair your hot water heater problems. Call us today to set up your repair appointment. We offer heating, cooling, and plumbing services to Kernersville and the surrounding areas.