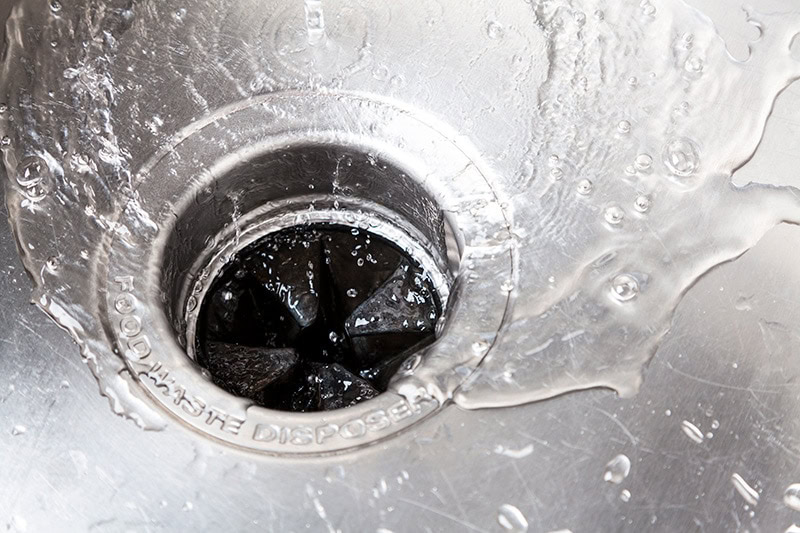 The weather is cooling down, and you finally feel like you can relax in your Winston-Salem home—until you suddenly hear a strange sound, like gurgling, thumping, or running water. Your fear of having a plumbing problem in your North Carolina home starts to set in. 
What could be worse than having a water leak or bigger plumbing problem?
Water leaks are not uncommon problems for the average family. In fact, per the US Environmental Protection Agency (EPA), leaks are responsible for wasting 10,000 gallons of water annually in each home.
Put an end to worrying about wasting water and adding to your bills by learning about what you can do to prevent plumbing issues—and enjoy the crisp fall weather with a hot cup of cider in hand this season instead.
Plumbing Tips
Our Sutton Brothers plumbing experts are here for you. We can sweep in and take care of any plumbing troubles you may be experiencing. 
To prevent future plumbing problems, here are some great suggestions to ensure your plumbing remains in great condition:
• Be cautious with your kitchen sink and use your garbage disposal correctly: It's not surprising when plumbing problems occur in the kitchen—especially with all the dirty dishes and leftover pieces of food crowding the sink. Be proactive about stopping problems before they start by making sure you don't let eggshells, oil, flour, coffee grounds, food sticker labels, paper towels, or other excess food and related items go down into your kitchen drain.
If you have a garbage disposal, be careful what food you let get in. Don't put pasta, bones from meat, oatmeal, peeled vegetable skins, coffee grounds, or seeds and nuts down your disposal. Check your disposal's manufacturer's recommendations for specifics about what you should and should not run through it.

• Avoid flushing incompatible materials down your toilet: Take care of your plumbing by throwing out any wipes, cotton swabs, feminine products, diapers, paper towels, and foreign objects instead of flushing them down the toilet, otherwise you will most likely clog it.
• Insulate piping: With the colder temperatures of fall, more than ever you want to check your plumbing pipes.If you have vulnerable areas with piping in or near your home going without heat, such as a garage or attic, consider securing it with heat tape or water pipe insulation.
• Inspect your sump pump: Later in the fall, here in North Carolina we can sometimes be hit with more rain. Be sure your sump pump and backup sump pump are in tip-top shape to handle the possibility of extra water. If you haven't had your pump professionally maintained in over a year, give our Sutton Brothers professionals a call to inspect and maintain it.

• Get your well pump inspected: If you have a well pump in your North Carolina home, be sure you have it checked by a professional this fall to ensure it's in good condition. Consider adding insulation to the well head in addition to a well house or cover to protect it for the colder temperatures ahead.
• Perform water heater maintenance: Have your water heater assessed and flushed by a plumbing professional. With the weather becoming cooler, you certainly don't want your hot water to go out!

• Don't ignore problems: If you hear a noise coming from your toilet or going off when you turn on the sink, it's best to have the issue evaluated and properly addressed by our skilled Sutton Brothers plumbers. The longer you let a problem go on, the worse—and more expensive—it can become. And with colder weather around the corner, you want to be sure water problems don't evolve into ice problems.
Let Sutton Brothers Help
No matter what type of plumbing problem you may be dealing with here in Winston-Salem, NC, our Sutton Brothers plumbing professionals can offer you the solution you need to get everything back in working order. Don't let a small leak or more severe plumbing issue cost you—contact our experts by calling 336-390-3902 or request service online today! Take care of any plumbing issues before fall turns to winter and ice can become a factor.