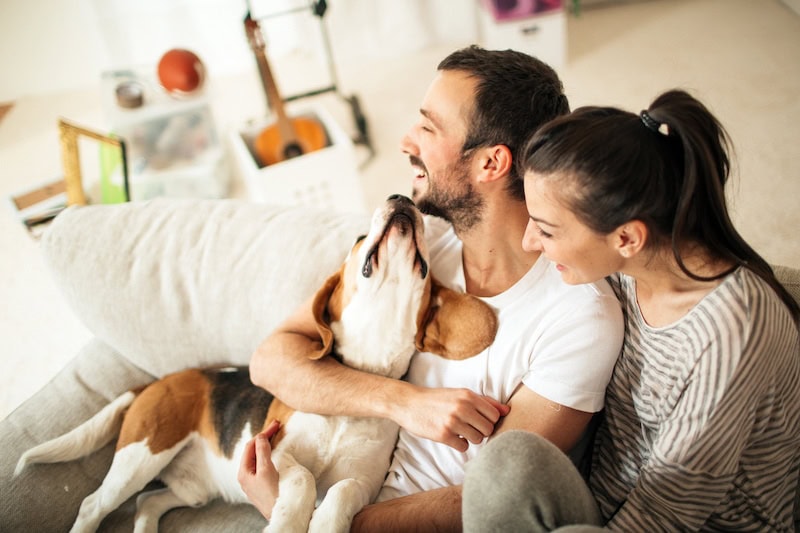 Spring has arrived! Get ready for the flowers to start blooming and enjoy the warmer weather—but don't forget about your heat pump!
Be sure to take the appropriate measures to have the heat pump for your Winston-Salem home ready to keep you cool throughout the summer.
With Sutton Brothers on your side, you can rest assured knowing your North Carolina home will be comfortable any day of the year. Together, we can ensure your heat pump and other equipment are running efficiently every day of the year.
As leading heating, ventilation, and air conditioning (HVAC) experts, we can recommend the services your heat pump needs to be ready for the spring weather. You can always count on Sutton Brothers for your heating, cooling, and plumbing needs.
Preparing Your Heat Pump This Spring
Heat pumps are environmentally friendly and easy to operate. The Department of Energy (DOE) reports heat pumps are so efficient they can deliver up to three times more heat energy than the electrical energy it uses.
Take care of your heat pump and help support optimal efficiency by doing the following:
Clean the Exterior Unit
Take a look at your exterior unit—are any leaves, branches, or debris covering it? Be sure to check and remove anything that could impact how well your system operates. Trim any nearby overgrown bushes or trees within three feet of your exterior unit.
Replace Your Air Filter
Always remember to replace your HVAC filter every 30 to 90 days. If you haven't recently, now is the time to do so, especially before the change of the season. You'll want your heat pump to operate as efficiently as possible—a clean, unclogged filter will do just that!

Test the Thermostat
When was the last time you took a look at your thermostat? Test your thermostat to be sure it works correctly. Check and confirm it has the proper settings.
Inspect Your Condensate Drain
Your condensate drain helps determine when more extensive maintenance is warranted. Not sure where to find the drain? Reach out to one of our Sutton Brothers professionals. We will provide a comprehensive heat pump maintenance visit and inspect all components of your heat pump to ensure there are no clogs or concerns with your condensate drain.

Check Your Ductwork for Leaks and Tears
Your ductwork plays an integral role in your home comfort. Any tears or leaks allow air to escape. That means your heat pump has to work that much harder—and your home won't be as comfortable as it should be.

Turn to our professionals who can inspect and seal your ductwork.

Schedule Routine Professional Maintenance
When you want to be sure your heat pump is prepared to keep you comfortable, all you need to do is reach out and schedule a maintenance visit with our Sutton Brothers professionals.

Our licensed and trained team of experts will step in to take care of your system for you. We will advise you on the best maintenance practices, inform you of any concerns with your system, and offer suggestions to help you get the most out of your system every day of the year.
Join Our Maintenance Plan Today
The best way to have peace of mind about your heat pump is by turning to our professionals. Our Sutton Savings Club offers deep discounts on service calls, repairs, and parts. Enjoy priority service, along with other perks and benefits.
Your HVAC and plumbing equipment is a significant investment. Our customized maintenance plans help you get the most value from your investment. At Sutton Brothers, we believe preventative maintenance is key to helping you increase the efficiency and extend the life of your HVAC equipment.
We Are the Heat Pump Experts
Ready for a preseason heat pump tune-up? When it comes to taking proper care of the heat pump in your Winston-Salem, NC, home, our Sutton Brothers professionals are here with the expert installation, replacement, repair, and maintenance services you need. Call us today at 336-390-3902 or request service online.