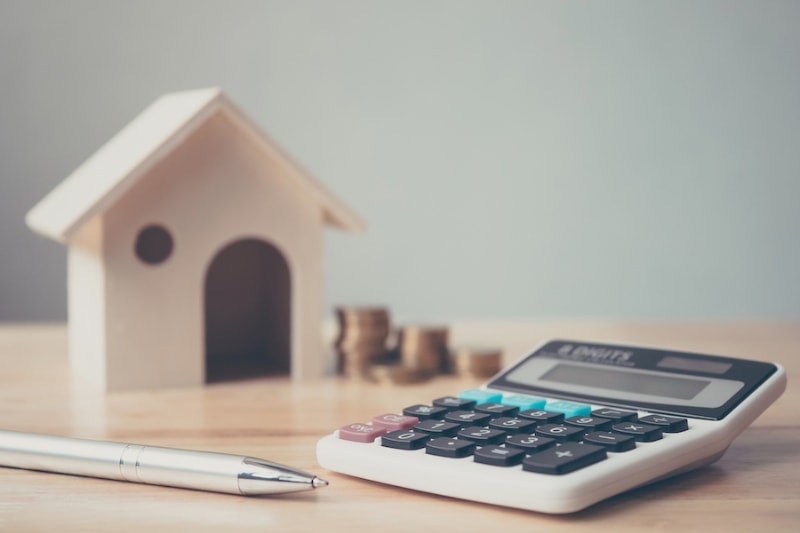 There's nothing like a heating, ventilation, and air conditioning (HVAC) system that functions efficiently each day of the year in your Greensboro home. But is your system really operating to the best of its abilities?
A quality HVAC system can significantly reduce your heating and cooling expenses. After all, the more efficient a system is, the less energy it requires to operate—leaving more money for you to spend on the finer things in life! At Sutton Brothers, we offer the HVAC services you need to achieve optimal efficiency and experience enhanced comfort. Improving the efficiency of your system is as simple as contacting us and scheduling a service call.
For over two decades, we have remained focused on the needs of our customers. You won't find a more compassionate and resourceful team of professionals in the HVAC industry here in North Carolina than you will at Sutton Brothers. Whether you have questions about your system or an urgent matter that requires our attention, we'll respond quickly and be there for you whenever you need us.
Ways to Improve the Efficiency of Your HVAC System
Our professionals recommend the following to ensure your HVAC system is functioning at ideal capacity:

Replace your air filter: Your air filter traps dust, dirt, and other debris. If you don't replace a disposable filter or clean a reusable filter at least every three months, you risk not only breathing in the pollutants but also restricting your HVAC system's airflow. Change or clean it regularly so your entire system can function as designed.
Keep up with preventative maintenance: You should have professional maintenance performed on your system a minimum of once a year to ensure everything is working correctly. During a maintenance service, you can expect a thorough inspection, cleaning, and tune-up of your system.

Planned maintenance not only promotes an efficient and properly functioning system, but also helps any underlying issues with your system come to light—before they advance and lead to a costly repair.

Have your air ducts inspected and properly sealed: For maximum HVAC system efficiency, be sure to have your air ducts sealed. Our professionals can evaluate your ductwork and address any air leaks.

ENERGY STAR® reports that leaks and tears in ductwork are responsible for up to 30 percent of air loss, which can easily cause your utility bills to spike. Our experts can take care of any leaks or holes so your HVAC system can operate more efficiently, and you won't have to deal with high energy bills any longer.

Create a zone control system: Dividing your home into separate temperature zones saves you money on energy costs and reduces the stress on your HVAC system.

You will be able to set the temperature of the zone without affecting other areas of your home, ultimately helping your system be more efficient. Each of your dedicated zones has a thermostat to control the temperature in that particular area. Zoning reduces your heating and cooling expenses since your system won't have to overwork itself to get your entire home to one set temperature.
Replace your aging HVAC equipment with a high-efficiency system: If your HVAC system is considered low-efficiency and you're ready for an upgrade, opt for a high-efficiency model. Select a model with a high seasonal energy efficiency ratio (SEER) rating. The higher the SEER rating, the more energy efficient the system will be.

Contact Us for All Your Heating and Cooling Needs
Ready to improve the efficiency of the HVAC system in your Greensboro, NC, home but not sure where to start? Begin by reaching out to our Sutton Brothers professionals! We are the experts and are here to help. Give us a call at 336-390-3902 or request service online.