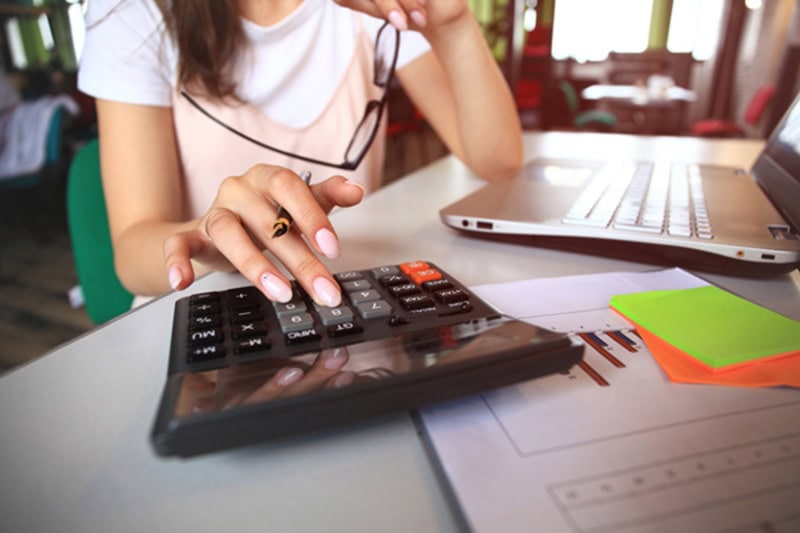 As we move into the heat of summer, some Kernersville homeowners may find they need to replace their air conditioning system. We know this can be a major expense, especially during these uncertain times. Our professional staff at Sutton Brothers wants to help you ensure a safe, comfortable home for your family as affordably as possible. Here are some tips on how to finance a new air conditioning system.
Work With Your HVAC Company
Like many heating, ventilation, and air conditioning (HVAC) companies, Sutton Brothers has established partnerships with a financing organization that can help you pay for an air conditioning system. Unlike typical loans through a bank, many of these financing programs will allow you to pay zero interest for a set period of time as well as a lower interest rate throughout the payment period.
Secure a Personal Loan
Consider checking with your bank about securing a personal loan in order to pay for your new air conditioning system. The interest rates and terms will vary depending on the lending institution as well as the current economic climate, but you may be able to secure better terms than a credit card loan.
If you have a family member or friend who is willing and able to provide you with a small loan in order to purchase an air conditioning system, this may be another option. A friend or family member may be willing to loan you the money at no interest or a lower rate than traditional financing options. You should draw up a formal agreement outlining the agreed upon terms of this loan. Many inexpensive online resources are available to help create a legally binding document so that both parties are protected.
Use a Home Equity Loan
If you are a homeowner in North Carolina and have some equity built up in your home, you may be able to borrow against it for home improvement projects. However, many home equity loans require a minimum amount that far exceeds the cost of a typical air conditioner. Therefore, this may be a good option to consider if you are installing a new air conditioner along with other home improvements at the same time. Check with your mortgage lender for details about terms and interest rates as well as the process for applying for a home equity loan.
Consider a Credit Card
In some situations, it may make sense to put your new air conditioner on a credit card. Whether this makes sense for you will depend on your credit card rates, limits, and any rewards you may accrue. For example, if you have reasonable rates on your credit card; have the option of a cash loan with a period of time when you do not accrue interest; or earn cash back or points toward other products, services or travel, you may want to use your credit card. Remember to compare any fees or interest you will accrue against the benefits promised.
Check Government Programs
Both state and local governments offer a wide range of programs that may help with air conditioning purchases. Here are some to research and explore:
Energy Efficiency Rebates. If you are upgrading to a high-efficiency air conditioning system, see if North Carolina offers special rebate programs on new equipment which runs more efficiently than your old system.
Low-Income Programs. Check with your local and state government agencies about loan and grant programs that are available for low-income housing residents.
Housing and Urban Development Programs. At the federal government level, the Housing and Urban Development (HUD) agency offers a program that encourages private financial institutions to provide loans for home improvement. Check on the HUD website to learn about these Title I loans and the lenders that offer them in each state.
Remember Special Circumstances
Don't forget to take advantage of systems and programs that are already in place.
Homeowners Insurance. If your air conditioner was damaged by vandalism or a storm, you may be able to file a homeowners insurance claim in order to pay for a new air conditioning system.
Federal Emergency Management Agency (FEMA). If you are a victim of a natural disaster, you may be eligible for assistance from federal organizations such as FEMA.
Equipment Warranties. For newer air conditioners that malfunction, check the manufacturer's warranty as well as any extended warranties you may have purchased. Repairs or replacement may be covered under certain situations and within certain time limits.
Home Warranty. If you happened to have invested in a home warranty program, many of these will also cover a wide range of items including major appliances like an air conditioning system. Contact your home warranty company to see if your situation qualifies.
Our team at Sutton Brothers in Kernersville, NC, would be happy to review our financing program with you for any major HVAC repair or replacement. Call us at 336-390-3902 or contact us online for more details.