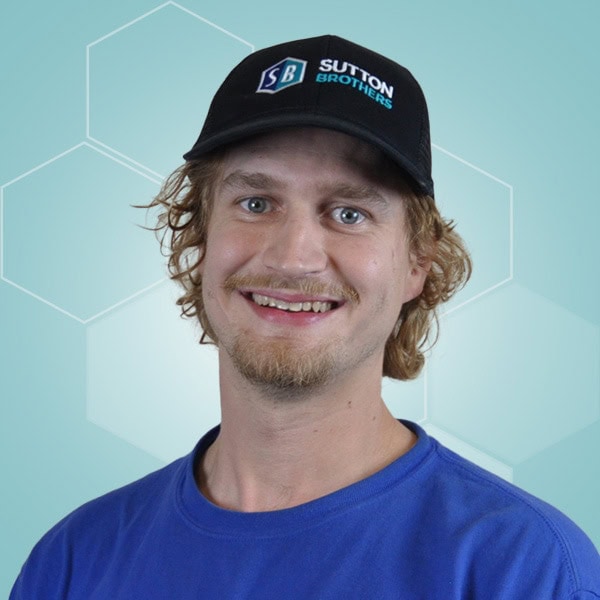 Chris U
Plumbing Installer
7 Reviews
Water Heater Installation in Winston-Salem, NC 27101
"Chris did an excellent job installing my water heater! There were structural issues in the area he was installing but he solved the problem and completed the installation in a timely manner.
He went the extra mile!
Highly recommend."
- Michael M.
Plumbing Repair in Burlington, NC 27302
- Kathy W.
Plumbing Repair in Kernersville, NC 27284
"Chris was very professional, friendly and provided great information to help prevent and/or repair plumbing issues if they recur. Top notch service!"
- Erica T.
Water Heater Replacement in Pfafftown, NC 27040
"Chris C provided the estimate and options for moving replacing our water heater and getting it out of the attic. He arrived on time, was courteous and helpful, and offered multiple options for our consideration. Chris C and a colleague installed the new hybrid hot water heater/safety pole in the garage and removed the old one from the attic. The team arrived on time, they explained what they would do, answered my questions, and showed me how to operate the hybrid controls. Everything went smoothly and we look forward to seeing the savings from the new hybrid. We would recommend Sutton Brothers and look forward to working with those folks again."
- Kristie A.
Water Heater Replacement in Winston-Salem, NC 27127
"Everything was great! Very happy with the quote, service, and the water heater itself."
- N D.
Plumbing Repair in Winston-Salem, NC 27105
"Tech performed excellent repair job. Was very satisfied with the work."
- L D J.
Water Heater Replacement in Winston-Salem, NC 27104
"Prompt, professional service. Appreciated their flexibility in scheduling and communication."
- Janel H.