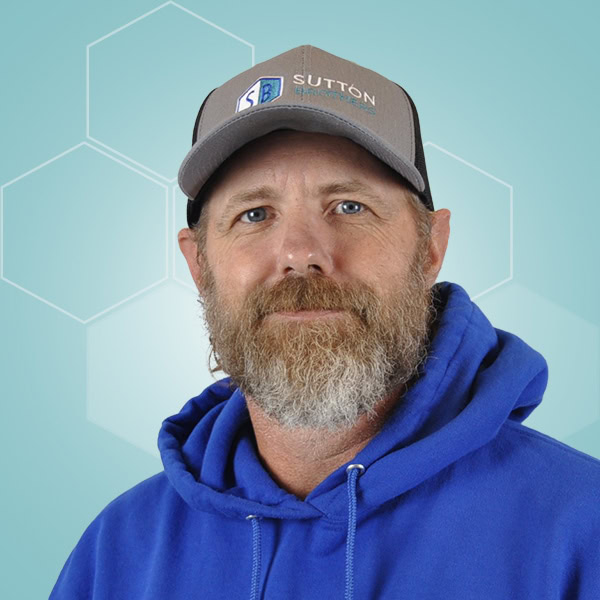 Kris W
Plumbing Installer
"The technicians went above and beyond to make sure we were happy with their work and did not have any unanswered questions."
- Steven S.
"Sutton Brothers came to my rescue and solved a major plumbing problem in my townhouse. They were very professional and solved my problem in a timely manner. I plan to use their services for future maintenance and repair."
- Linda B.
"3 Words…Professional, Personable, and Perfection! From the first phone call, to the evaluation, to more phone calls answering questions, to the finished work, all Sutton Brothers employees have been professional, personable, and the work has been performed to perfection! I am thankful to have a Maintenance Plan with them and will look forward to a long relationship with this company. Further, anytime I'm asked, I will refer Sutton Brothers! To say that I am pleased is an understatement. I'm thankful~"
- Emily M.
"Both individuals were very professional and efficient at doing the repair work. They know their stuff, and they were very nice and helpful in cleaning up when finished. They arrived when they said they would on both trips."
- Frank S.