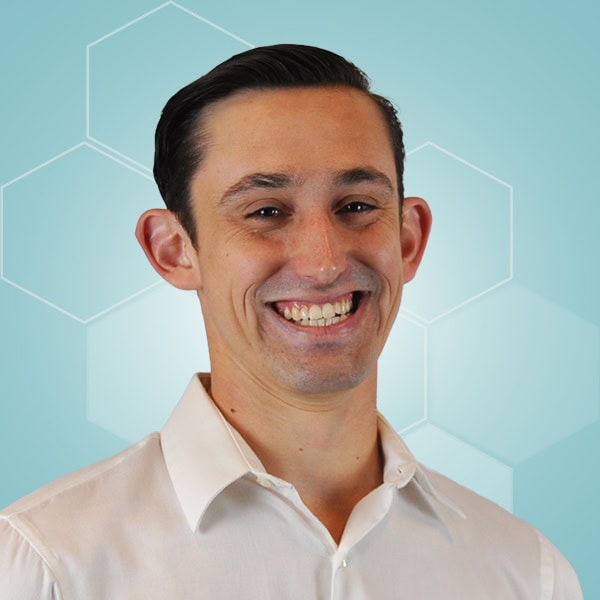 Bradley F
HVAC Technician
Air Conditioner Repair in Greensboro, NC 27455
"Bradley F. was on time, very pleasant, listened to the troubleshooting steps that I had already taken and then went directly to the suspected trouble area. He had the bad part replaced in very short order. I was very pleased."
- Wes T.
Air Conditioner Repair in Winston-Salem, NC 27103
"Bradley was right on time, very respectful, and did a thorough job at analyzing the issue. Even connected with his project manager to ensure he came the same morning. So grateful for the service we received!"
- Iris L.
Air Conditioner Maintenance in Winston-Salem, NC 27106
"Does excellent work, was very impressed with his knowledge and work ethics."
- Charles S.
Air Conditioner Maintenance in Rural Hall, NC 27045
"Man, Bradley was something else. He had all the answers when I came to HVAC and life in general. He solved my wife and I's marital concerns with a 10min conversation after providing us with cool air on a hot day. God bless this man. He has brought peace of mind and love back to our family."
- John B.